The Nigerian Football Association has joined other federations, to pay their last tributes to the fallen Hero Nelson Mandela.In their message of condolence, to their sister federation of South Africa after the death of Nelson Mandela,the Nigerian Football Association says that,they recognize the factual more...
The father of a slain French soldier has described how disarmed Muslim fighters in the Central African Republic were lynched by a Christian mob in harrowing testimony that raised the spectre of a new wave of sectarian killing in the troubled state. President Francois Hollande said France's intervention in more...
In the early 20th century we see the development of the musical genre called "highlife" this kind of music that mixes churches music with military bands style through jazz and calypso will become very popular and grow in Ghana.Thereafter many styles will hatch within the country, we think of the phenomenon more...
A youth championship is in view in Liberia now that will permit young persons in Liberia learn some of the techniques in Tennis.The championship is an innitiative of the Tennis federationin that country that is out to sell the worth of the Discipline. By so doing,over 100 young boys and girls have already more...
This article endeavours to answer such questions as: how to learn mathematics online? what is a MOOC? how to use the Internet to teach more efficiently? Using the Internet to learn valuable knowledge has long been difficult. Sure, you can find information about many different topics online, but the pedagogic more...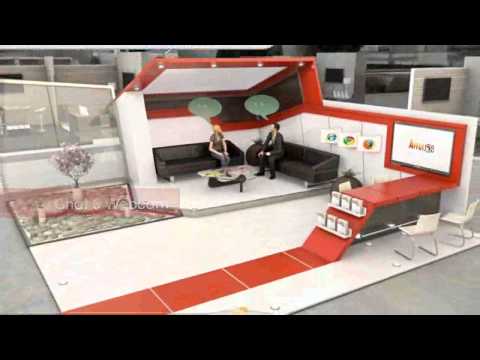 Press release - October 02, 2013 - - Affutjob.com will hold a virtual career fair promoting careers in Africa. The online job fair will run from January 22 to January 23, 2014 on africajobsarecalling.com. This event will allow people to get recruited without leaving the comfort of their home; with more than more...