Nigerian club Dolphins are now completely ready for the new season in the Nigerian league. They have announced the squad list which was a mixture of experienced players and some new signings. The head coach of the side, Stanley Eguma has already said he is going for the title and already has a 25 quality more...
United States academic Azra Tutuncu said Wednesday that Botswana should consider using gas as an alternative source of energy to avert recurrent power outages experienced by the country.Speaking at the ongoing Unconventional Gas Workshop in Gaborone, Tutuncu said use of unconventional gas can help boost the more...
Do you dream of FAME and GLORY and does your AWESOME, BRILLIANT MUSIC just beg to CONQUER THE WORLD? Go beyond dreaming. Take your shot at StarAfrica Sounds 2014 and start sharing your passion! Our third music contest proposes tools to help fun-loving people around the world discover your music: prizes, more...
Cameroon and Tunisia have booked their tickets to the next men and women's volleyball championships to be held in Italy later this year.Their passage to the competitions came after qualifiers played from February 5 to March 8, 2014 throughout the continent. The Tunisia and Cameroon female teams, winners of more...
Since 1994 the headcount for enrolment at South Africa's universities has approximately doubled to almost one million students, according to President Jacob Zuma.Zuma was speaking Tuesday during a major speech to review the country's progress in the past two decades. "University enrolment has almost doubled more...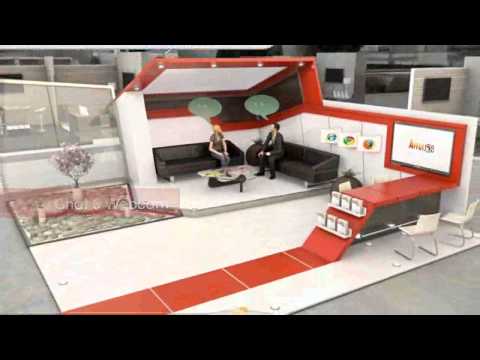 Press release - October 02, 2013 - - Affutjob.com will hold a virtual career fair promoting careers in Africa. The online job fair will run from January 22 to January 23, 2014 on africajobsarecalling.com. This event will allow people to get recruited without leaving the comfort of their home; with more than more...