Zimbabwean junior doctors will embark on an indefinite strike next week to press the government for a salary increase and better working conditions, their association said Tuesday.The Zimbabwe Hospital Doctors' Association (ZHDA) said in a statement that its members would down tools starting next Monday more...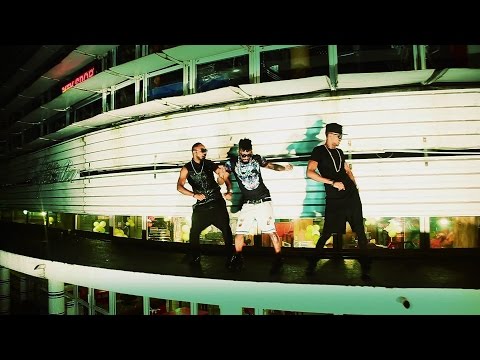 Are you ready to move, dance and party all night long? Here comes the StarAfrica Top 10! Each week, the best songs from Africa are presented to you in an awesome playlist. New tracks, famous artists or forgotten classics : these 10 songs get everyone to spend a good time! This week's number 1, the Togolese more...
The Gambia has been suspended by the International Olympic Committee (IOC) over an apparent failure by the government to heed a warning in September not to interfere in the running of the National Olympic Committee, APA can report quoting an online news outlet on Monday.According to JollofNews, the decision more...
Malawi's Church of Central Africa Presbyterian (CCAP) at the Livingstonia Synod has mooted plans to construct a College of Agriculture to help in the training of more specialists in the subject.According to the Synod's General Secretary Reverend Levi Nyondo, the college will be built in the north of the more...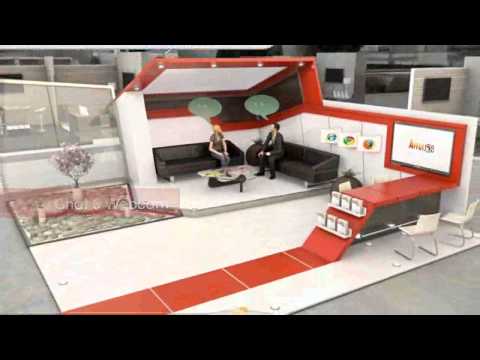 Press release - October 02, 2013 - - Affutjob.com will hold a virtual career fair promoting careers in Africa. The online job fair will run from January 22 to January 23, 2014 on africajobsarecalling.com. This event will allow people to get recruited without leaving the comfort of their home; with more than more...