The European Union (EU) has approved a grant of €40 million to the Ethiopian government and UNICEF to scale up maternal healthcare for new-born.The head of the EU delegation to Ethiopia, Chantal Hebberecht told journalists in Addis Ababa on Thursday that the grant was the biggest given to the country for more...
Ivory Coast is avery famous  country for all the artists, actors & humorists that it shelters (Patson, Claudia Tagbo, Gohou....) but knows too a lot of musical phenomenon ( coupé décalé, zouglou etc..). Ivory Coast abounds in talent, as many artists are represented on the international stage like Tiken more...
Rafael Nadal has started his season on hard-courts with a win against the Russian Teymuraz Gabashvili (6-4, 6-1) in Monte Carlo. The eight-times champion of the tournament in Monte Carlo had hard times in the beginning against the Russian who proved hard to handle, but he could manage to beat him at the end. more...
The European Union (EU) has injected $1.175 million for TechnoServe to train Swazi youths on entrepreneurship through collaboration with different churches. Speaking to reporters on Thursday, TechnoServe Programme Manager Samkelo Sukati said although they were initially sponsored for two years, they have more...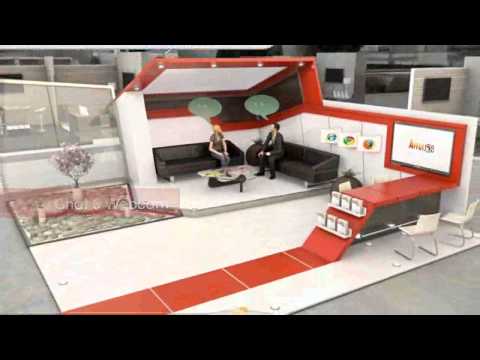 Press release - October 02, 2013 - - Affutjob.com will hold a virtual career fair promoting careers in Africa. The online job fair will run from January 22 to January 23, 2014 on africajobsarecalling.com. This event will allow people to get recruited without leaving the comfort of their home; with more than more...