Veteran Henry Omino has promised to drive Western Stima again to the top in the wake of being re-named head mentor of the Kakamega-based club. Omino took control at the power men last Sunday swapping ex-worldwide Francis Baraza, who was let go with just three rounds of matches in 2014 season played. Omino more...
At least 177 people died of malaria in Angola's Bie province during the first two months of 2014, Angolan Press Agency reported Saturday.Quoting provincial health official Israel Mauricio, ANGOP said more than 42,000 new cases of Malaria, mostly in children under five, were recorded in Bie between January more...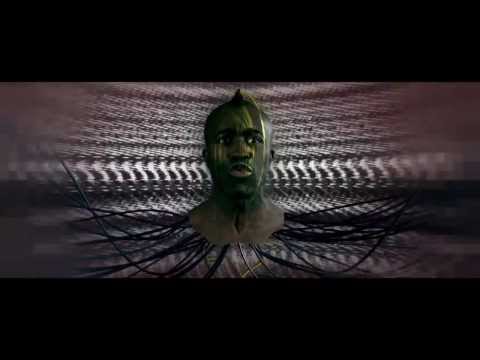 For 18 years, he has best been known as the percussionist with acid jazz god king Jamiroquai. On Monday, 3rd of March, 2014, Sola Akingbola launches the single Generation Vex with the live project Critical Mass. The song, heavily influenced by Yoruba rhythms, is available on iTunes, Spotify, Deezer and more...
The FIBA have chosen to grant Tunisia the honor of organizing the upcoming AfroBasket 2015. This edition is the 28th, and Tunisia will host it for the 3rd time since it was created. The decision was taken after organizing a vote. Tunisia had 11 out of 13 votes against Angola and the Republic of Central more...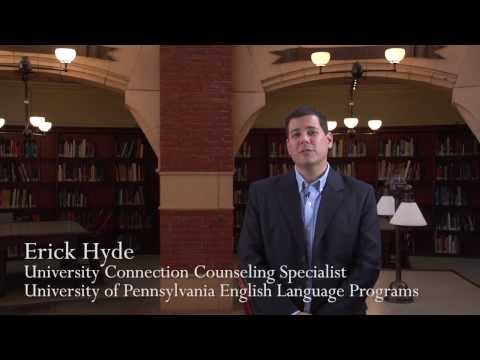 American universities have gone full circle. Many of them have been proposing free online courses (MOOCs) for everybody to enjoy. But they use it to recruit real, fee-paying students. This week, the University of Pennsylvania delivers a course teaching how to apply to U.S. universities. When you consider more...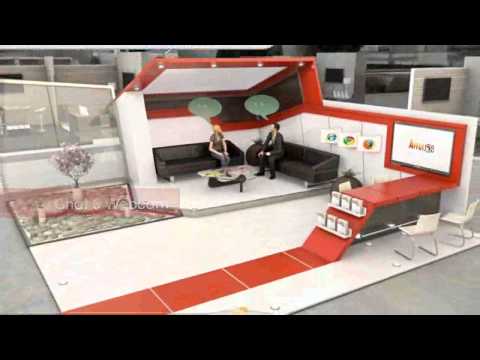 Press release - October 02, 2013 - - Affutjob.com will hold a virtual career fair promoting careers in Africa. The online job fair will run from January 22 to January 23, 2014 on africajobsarecalling.com. This event will allow people to get recruited without leaving the comfort of their home; with more than more...