Moussa Konate was surely the man of yesterday's friendly between Ghana and Senegal . Both teams faced each other recently in the group stage of Africa Cup of Nations . Yesterday's game was an opportunity for both national teams to prepare for the African and World Cup qualifiers . The first half wasn't more...
Africa's growth continued to increase rising from 3.7 percent in 2013 to 3.9 percent in 2014, according to the United Nations Economic Commission for Africa(UNECA). In its 2015 Economic Report on Africa launched on Sunday in Addis Ababa, Ethiopia, the UNECA said the growth was underpinned by improved more...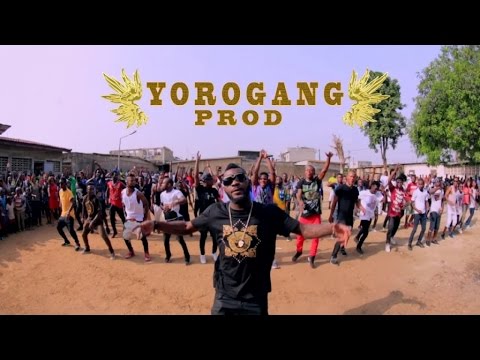 The StarAfrica Top 10, it's your friday playlist! Like every week, StarAfrica offers you the best of African music with songs for every situation : move, dance, seduce... Only allowed for the party! Each friday, the 10 best songs from Africa are presented to you in an awesome playlist. New tracks, famous more...
Maria Sharapova is eliminated from the Miami Open after suffering a surprise defeat by the hands of Daria Gavrilova while women's world number one Serena Williams faces Romanian Monica Niculescu. In a shocking result, world number 2, Maria Sharapova was beaten 7-6 (7-4) 6-3 by world number 97 Daria Gavrilova more...
The Senegalese government will print 3.9 million books and notebooks, Education Minister Serigne Mbaye Thiam disclosed in Dakar on Tuesday.The textbooks will be printed in the country's new printing house acquired as part of Senegal's cooperation with Korea. Speaking at the opening of a two-day restitution more...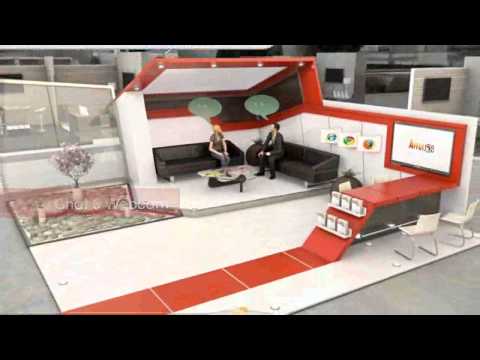 Press release - October 02, 2013 - - Affutjob.com will hold a virtual career fair promoting careers in Africa. The online job fair will run from January 22 to January 23, 2014 on africajobsarecalling.com. This event will allow people to get recruited without leaving the comfort of their home; with more than more...