Harrison Afful the Ghanaian fullback has singed for MLS side Columbus Crew regardless of enthusiasm from a few Asian and European teams. The Ghana international ended his contract with Tunisian club Esperance following a 6 year spell that saw him win the Caf Champions and a few local titles. "I just hope more...
Malawi Police in the capital Lilongwe have confiscated over 100 kilograms of ivory worth $200,000 destined for Jakarta, Indonesia, reports said on Thursday.Police Publicist at Kamuzu International Airport (KIA), Sapulain Chitonde, said the ivory was well packed in three heavy bags which were partly wrapped more...
The chief executive of Botswana film production firm Dee-Zone Production, Thabiso Maretlwaneng has been awarded the 2015 African Achievers Award, APA learnt here on Tuesday.Speaking in an interview, Maretlwaneng explained that he was recognized for contributing to the development of Africa through television more...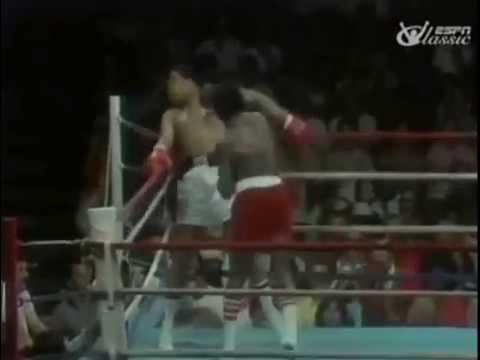 Muhammad Ali was more than just a fighter he was a symbol of the 1960's, a revolutionary ... However Ali, in his prime, was able to out-speed any other fighter, here is an example of his more...
The University of Bondoukou (416 km in the North-east of Abidjan) will open its doors in 2018, President Alassane Ouattara announced on Thursday."The University of Bondoukou (305 hectares) is a beautiful site. The total clean-up, the customary rights cost FCFA80 millions and the compensation processes for more...