The 37 th week of the Nigerian League will be played on Sunday , November 2nd . The program for this week will be as follows : BAYELSA UNITED FC VS LOBI STARS FC AKWA UNITED FC VS HEARTLAND FC FC TARABA VS CROWN FC ABIA WARRIORS FC VS SHARKS FC WARRI WOLVES FC VS GOMBE UNITED FC RANGERS INT'L FC VS NASARAWA more...
The Chinese government on Friday handed Ghana Ebola preventive materials to help the country prevent the outbreak of the viral disease.The assistance comes weeks after China had presented a cheque of $800,000 to support the country in its bid to stop the disease from spreading. Presenting the materials which more...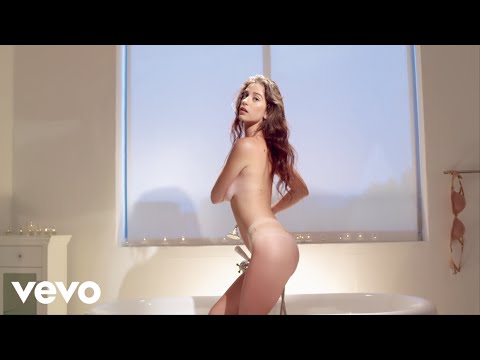 This week, the StarAfrica Top 10 is really massive! 10 very good R'n'B, rap and reggae songs are gathered here for you. Each week, the best songs from Africa are presented to you in an awesome playlist. New tracks, famous artists or forgotten classics : every friday, you can dance and party with the more...
Eleven Namibian football players who took part in the Homeless World Cup (HWC) in Chile, a fortnight ago were subjected to racial abuse by a Chilean minister over the deadly Ebola virus which has killed over 4, 600 people in West Africa, a local tabloid reported Thursday. The ConfidÄ—nte newspaper referred more...
Alexandria University Council on Thursday approved the allocation of six scholarships for masters and doctoral students from South Sudan as part of the grants from the University of the Nile Basin countries for the 25 scholarships available this year. The council also approved a proposal for the allocation more...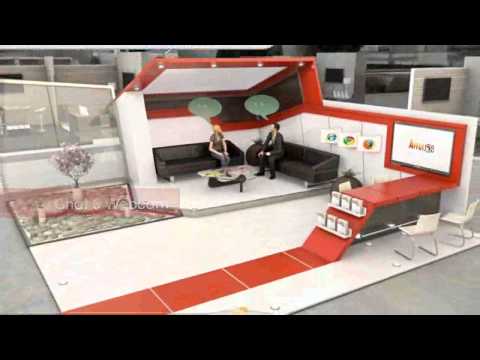 Press release - October 02, 2013 - - Affutjob.com will hold a virtual career fair promoting careers in Africa. The online job fair will run from January 22 to January 23, 2014 on africajobsarecalling.com. This event will allow people to get recruited without leaving the comfort of their home; with more than more...