Malawi national football team (Flames) is expected to play an International friendly match against the Chipolopolo Boys of Zambia to take place at Nkoloma Stadium in Lusaka on Sunday.According to Flames Coach Young Chimodzi, the match against Zambia is the preparations ahead of the Cosafa Cup against more...
The mausoleum of Sekou Amadou in the village of Hamdallaye, a locality about 30 kilometers from Mopti in northern Mali, was destroyed on Sunday night by alleged religious fundamentalists. The Malian authorities suspect some gunmen of having used dynamite to blow up the mausoleum of the founder of the more...
Nigerian striker, Anthony Ujah has signed a five-year contract with German Bundesliga side Werder Bremen, APA can report Tuesday.This is a big signing for Ujah who scored ten goals with his club, FC Cologne. The transfer fee has not been more...
The University of Sierra Leone (USL) has held its first graduation ceremony since the outbreak of the Ebola virus disease early last year. Because of the epidemic which left every aspect of life in the country paralised, schools, colleges and universities were shutdown, causing the delay of the annual more...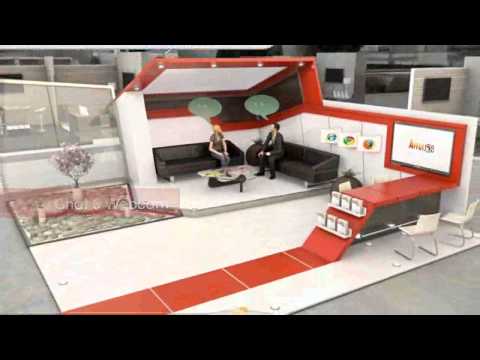 Press release - October 02, 2013 - - Affutjob.com will hold a virtual career fair promoting careers in Africa. The online job fair will run from January 22 to January 23, 2014 on africajobsarecalling.com. This event will allow people to get recruited without leaving the comfort of their home; with more than more...