Cote d'Ivoire and Chelsea legend, Didier Drogba, says he needs time to be ready for play after he joined New Montreal from Chelsea. The 37-year-old urged New Montreal fans to be patient as he didn't play a competitive match since 24 May when Chelsea won the English Premier League title. "It's almost been more...
The President of the Ex- Convicts Association in Lesotho, Nkalimeng Mothobi says foreign convicts in Lesotho prison cells are encountering daunting challenges such as lack of clothes, cosmetics and petty cash for other personal needs, APA can report. Mothobi on Friday told APA that the foreign prisoners are more...
The chief executive of Botswana film production firm Dee-Zone Production, Thabiso Maretlwaneng has been awarded the 2015 African Achievers Award, APA learnt here on Tuesday.Speaking in an interview, Maretlwaneng explained that he was recognized for contributing to the development of Africa through television more...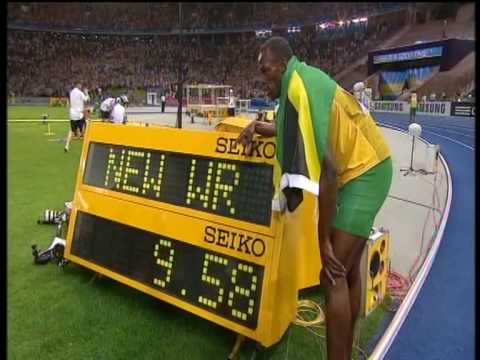 BOLT. The build-up, the actual race (starts at 2:11), and after reaction from Michael Johnson etc on this stunning stunning run!!! Plus short trackside talk with the three more...
The University of Bondoukou (416 km in the North-east of Abidjan) will open its doors in 2018, President Alassane Ouattara announced on Thursday."The University of Bondoukou (305 hectares) is a beautiful site. The total clean-up, the customary rights cost FCFA80 millions and the compensation processes for more...