Mali has recorded its first Ebola case, imported through a 2 year old girl who entered the country with her grandmother, from Kissidougou, Guinea, the Malian Minister of Health, Mr. Ousmane Kone announced on Thursday. Following high fever, the girl was sent to Fousseyni Daou Hospital in Kayes, western Mali, more...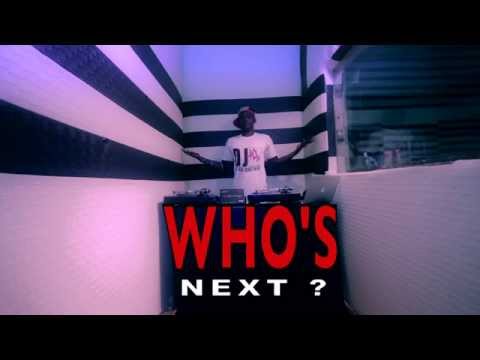 This week, the StarAfrica Top 10 offers you a somewhat special playlist. These 10 romantic or dance appealing tracks are ideally suited for seducing or picking somebody up in the evenings! Each week, the best songs from Africa are presented to you in an awesome playlist. New tracks, famous artists or more...
Los Angeles Lakers point guard Steve Nash will miss the 2014-15 season with recurring nerve damage in his back, the team announced Thursday Last week, head coach Byron Scott said Nash, 40, had a a little setback after carrying bags Oct. 15. Now, the setback could turn to retirement. "Being on the court this more...
Malawi's Church of Central Africa Presbyterian (CCAP) at the Livingstonia Synod has mooted plans to construct a College of Agriculture to help in the training of more specialists in the subject.According to the Synod's General Secretary Reverend Levi Nyondo, the college will be built in the north of the more...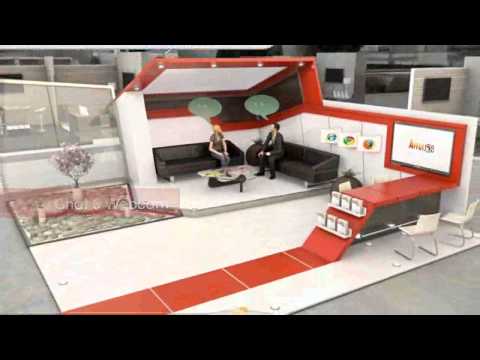 Press release - October 02, 2013 - - Affutjob.com will hold a virtual career fair promoting careers in Africa. The online job fair will run from January 22 to January 23, 2014 on africajobsarecalling.com. This event will allow people to get recruited without leaving the comfort of their home; with more than more...