Cape Verde and  Zambia booted out from the competition while  Carthage Eagles & the Leopards go through from Group B. Both teams fail to make it to the second round after ending the game with goalless score. The other Group B match finishes moments later, confirming that Cape Verde and Zambia are both more...
The Office of the Vice President in Malawi said as of last week Thursday it had collected up to $20.9 million in monetary donations made towards its national flood disaster relief.Two weeks of floods have left hundreds dead, roads and bridges washed away and properties destroyed. A statement from the VP's more...
A Nigerian actress, Uzo Aduba was overwhelmed by emotions after her film scooped two awards for her role in 'Orange Is The New Black'. A tearful Ms Aduba larked through her speech on Sunday after she and her 'Orange Is The New Black 'cast mates took home two 'Screen Actors and Guild' (SAG) awards in more...
The Nigeria Football Federation (NFF) has said that it is pained by the news of the death of a former Head Coach of the national U-17 team, Musa Abdullahi.Abdullahi, who suffered a stroke several years ago and had been confined to his home in Lokoja, Kogi State since then, died on Sunday. "This is a shocking more...
The Namibia Ministry of Education has secured the service of 19 Nigerian volunteer teachers, in an on-going effort to alleviate the chronic shortage of qualified teachers in public schools.The teachers who jetted into the country on Thursday will be deployed various regions such as Kunene, Omusati, Oshana, more...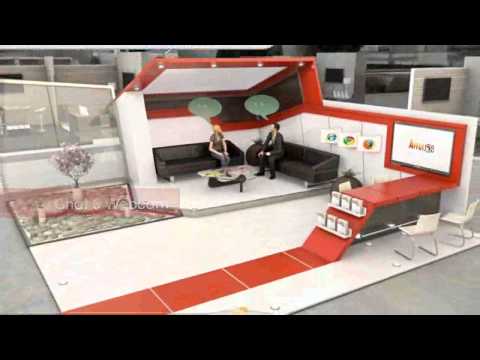 Press release - October 02, 2013 - - Affutjob.com will hold a virtual career fair promoting careers in Africa. The online job fair will run from January 22 to January 23, 2014 on africajobsarecalling.com. This event will allow people to get recruited without leaving the comfort of their home; with more than more...