It's the final of the Fifa U-20 Women's World Cup between Nigeria and Germany, with the falconets duely qualifying to the final after beating Korea DPR 6 - 2. Asisat Oshoala scored four times as Nigeria reached the final with a thumping 6-2 victory over Korea DPR in the highest-scoring semi-final ever seen more...
CAR's new acting Prime Minister, Kamoun Mahamat, Friday issued a list of 31 cabinet members, 12 days after his appointment by Interim president, Catherine Samba-Panza to form a new government after the resignation of his predecessor Andre Nzapayeke.Kamoun's government has twenty-seven ministers including more...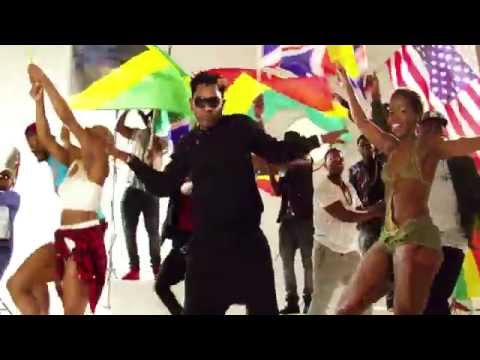 Each week StarAfrica picks for you the  top 10 songs from across Africa with novelties, experienced artists and forgotten classics. This weekAwilo Longomba top the playlist with the best music of 2014 "Bundelele". What is your favorite track? Which artist deserves his or her place in the top? Judge by more...
Guinea's national football coach, Hamidou Camara has claimed that the relocation of the first leg of U17 African Nations Cup qualifiers against Togo scheduled for 11 September in Morocco won't destabilize his charges. In less than twenty days, Hamidou Camara's players have resumed training ahead of their more...
Senegalese President Macky Sall on Thursday began a series of meetings with various university stakeholders in Dakar to resolve the crisis plaguing the University of Cheikh Anta Diop University (UCAD), sources close to the presidency told APA.According to the sources, President Sall also met former UCAD more...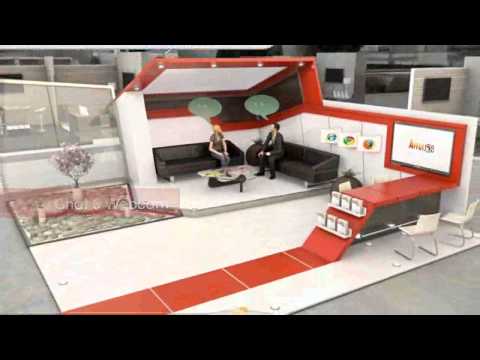 Press release - October 02, 2013 - - Affutjob.com will hold a virtual career fair promoting careers in Africa. The online job fair will run from January 22 to January 23, 2014 on africajobsarecalling.com. This event will allow people to get recruited without leaving the comfort of their home; with more than more...