The second leg of the AFCON 2015 qualification round will be played this weekend, and the teams that will qualify to the group stage will be known after this fixture. The schedule Malawi - Benin (first leg result 0 - 1) Seychelles - Sierra Leone (first leg result 0 - 2) Rwanda - Congo (first leg result 0 - more...
EUFOR RCA, the United Nations-mandated European Union peacekeeping mission in Bangui, capital of the Central African Republic, has on Thursday urged internally displaced people from the city to return back to their homes. "I want to reassure all residents from 3rd and 5th districts in Bangui that the more...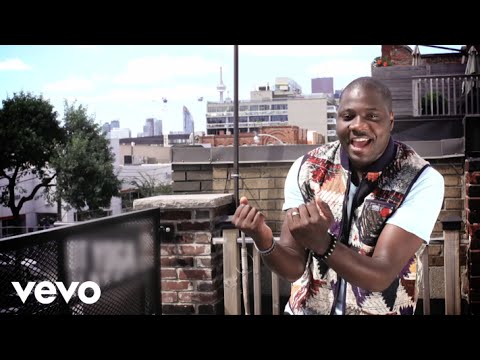 Each week StarAfrica picks for you the top 10 songs from across Africa with novelties, experienced artists and forgotten classics. This week Akin tops the playlist with the new music "Harmony". What is your favorite track? Which artist deserves his or her place in the top? Judge by yourself and give us your more...
David Rudisha Commonwealth Games 2014 The Kenyan athlete David Rudisha broke the world record up his staggering gold-medal winning 800m at London 2012. Will anybody draw near in this evening's Commonwealth Final? Off at 7.50pm Pleasant surprise to see my picture of David Rudisha on the front of today's more...
South African Science and Technology Minister Naledi Pandor on Thursday said her government has set a target of producing 100,000 doctors of philosophy (PhD) graduates by 2030 to improve the country's research and innovation capacity.Addressing The New Age newspaper's business briefing in the Johannesburg more...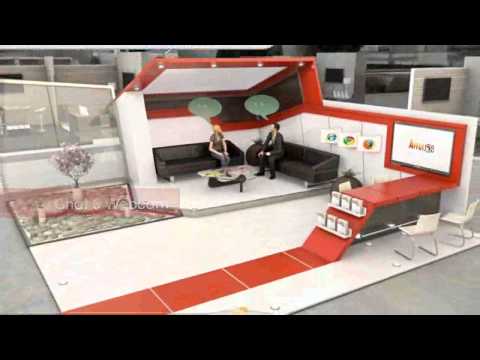 Press release - October 02, 2013 - - Affutjob.com will hold a virtual career fair promoting careers in Africa. The online job fair will run from January 22 to January 23, 2014 on africajobsarecalling.com. This event will allow people to get recruited without leaving the comfort of their home; with more than more...