Egypt U-23 team coach, Hossam El Badry, has announced his list of players to face Ghana next month in a friendly. The match will be held in Cairo on 14 October to prepare the hosts for the 2015 All-Africa Games qualifiers where they will be playing Kenya in a two-legged match. Egypt U-23 squad: Mossad Awad, more...
CASABLANCA, Morocco, September 30, 2014/African Press Organization (APO)/ -- averda (http://www.averda.com), the global provider of integrated waste management services, showcased its new equipment dedicated to serve Casablanca, during an event organised by "La Ville de Casablanca" on September 4th 2014. more...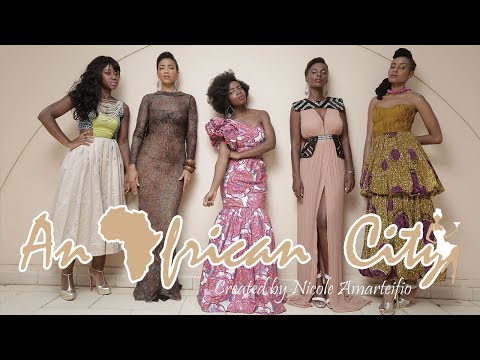 They are young, intelligent and bold... Discover the girls from Accra, Ghana, back in town after successful trips abroad. Ngozi, Zainab, Sade, Nana Yaa, Makena share everything, like the friends in the American TV series Sex and the City. The African City, by Nicole Amarteifo, promises some good laughs and more...
Marin Cilic released Chinese trump card Yan Bai 6-3, 6-4 to achieve the China Open second round on Monday as the Croat pushes to fit the bill for the season-finishing Barclays ATP World Tour Finals shockingly. "It's important for me to keep focusing on the improvement of my game and try to recreate the game more...
Former Malawian president Joyce Banda has called for a holistic approach in strengthening the education system to ensure the needs of the girl child are catered for.In a press statement from Malawi Former President's Office released after Banda addressed the Global Education Summit in New York on Wednesday, more...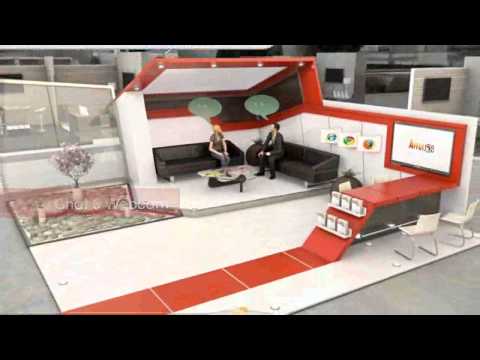 Press release - October 02, 2013 - - Affutjob.com will hold a virtual career fair promoting careers in Africa. The online job fair will run from January 22 to January 23, 2014 on africajobsarecalling.com. This event will allow people to get recruited without leaving the comfort of their home; with more than more...