Al Ain announced on their official website that they have extended the contract of the Ghana captain, Asamoah Gyan until 2018. The 28-year-old sealed the deal on Thursday evening. He has been the leading goalscorer in the Gulf Region over the past three years. The 'Baby Jet' increased his World Cup goals to more...
The Nigerian army has arrested a young man suspected of having connection with last Wednesday's Kaduna bombing which targeted at former Nigerian leader, Gen. Muhammadu Buhari, sources said Friday.Nigeria's defence headquarters said on Friday that the young man was apprehended by military patrol team that more...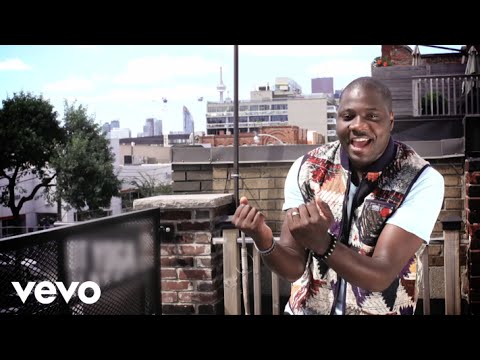 Each week StarAfrica picks for you the top 10 songs from across Africa with novelties, experienced artists and forgotten classics. This week Akin tops the playlist with the new music "Harmony". What is your favorite track? Which artist deserves his or her place in the top? Judge by yourself and give us your more...
Malawi Netball Queens on Thursday beat Northern Ireland by 70 to 50 baskets at the on-going 20th Commonwealth Games taking place in Glasgow, Scotland.The Queens will on Friday play against New Zealand before facing Saint Lucia on Saturday. Queens secretary general Carol Bapu told Malawi Broadcasting more...
The International Labour Organization (ILO) has said that it plans to use Malawi as a model in Africa for the establishment and implementation of community colleges.ILO Director General Assistant Director General also Regional Director for Africa Aeneas Chapinga Chuma told journalists in the capital Lilongwe more...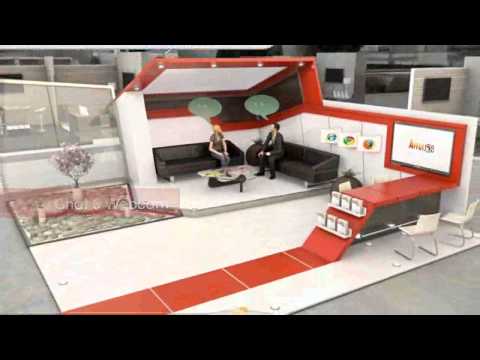 Press release - October 02, 2013 - - Affutjob.com will hold a virtual career fair promoting careers in Africa. The online job fair will run from January 22 to January 23, 2014 on africajobsarecalling.com. This event will allow people to get recruited without leaving the comfort of their home; with more than more...