The Confederation of African Football has announced the results of the draw of the 2015 Orange CAF Champions League and Confederation Cup which took place in Cairo, Egypt on monday, 22nd of December. The first leg matches are scheduled for 13, 14 and 15 February 2015, here are the rseults of the draw: MC more...
Boko Haram militants have carried two separate bombings in northern Nigeria, killing 26 people and wounding scores more, eyewitness accounts confirmed on Monday. According to Red Cross workers on the scenes of the blasts, one bomb had exploded near a bus killing at least 20 people while another detonated at more...
–A well-known Togolese designer, Blandine Sambiani-Bagnah aka Bamondi died on Sunday at her house at the age of 60, her family confirmed. Trained in France by Christian Dior, Bamondi was one of the most celebrated designers across the African continent. She celebrated in November her thirty-year career more...
In defiance of FIFA warnings, members of the Sierra Leone Football Association have Saturday dissolved the executive committee.The decision, according to a statement seen by APA Monday, was reached at an extraordinary congress convened against the warnings by the world football governing body. The so-called more...
The new chairperson the Portuguese Language Bibliographical Fund FBLP, Nataniel Ngomane has been sworn into office by Mozambique's President Armando Guebuza on Monday. Preident Guebuza challenged Ngomane to permanently value instruments for transmitting knowledge. The FBLP, a body supervised by the Prime more...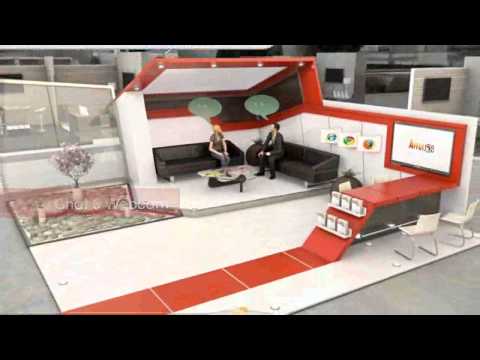 Press release - October 02, 2013 - - Affutjob.com will hold a virtual career fair promoting careers in Africa. The online job fair will run from January 22 to January 23, 2014 on africajobsarecalling.com. This event will allow people to get recruited without leaving the comfort of their home; with more than more...