Ghana striker, Mahatma Otoo, is on his way to the English Premier League after he hinted for a possible transfer to West Bromwich Albion. The 23-year-old who was Ghana Premier League top scorer with 20 goals in the 2012-2013 season, has been linked with West Brom since last month after scoring 9 goals in 27 more...
The Ghanaian press was on Monday dominated by the reports of a fake police recruitment, with the Daily Graphic reporting that hundreds of young men and women who turned up at five police training depots last Saturday for enlistment into the Ghana Police Service left with disappointment. The paper continued more...
The 24th edition of the Festival of Afican Cinema (FESPACO) will award for the first time, a special prize called "Thomas Sankara prize" named after former Burkinabe head of state (1983-1987), APA learns from the organizers. Initiated by Paris-based African Producers Directors Guide, in partnership with more...
The Botswana Football Association (BFA) on Monday said it has agreed with its chief executive officer Keith Masters to mutually terminate his contract of employment with effect from 28 February.The termination of Masters' contract of employment comes in the wake of allegations that security agents found more...
Young people in Mozambique still cannot read, write, think and above all love their neighbours, despite the enormous expansion of education in the country, top government official said on Saturday.Education Minister Jorge Ferrao has addressed delegates to a meeting to reflect upon the state of Mozambican more...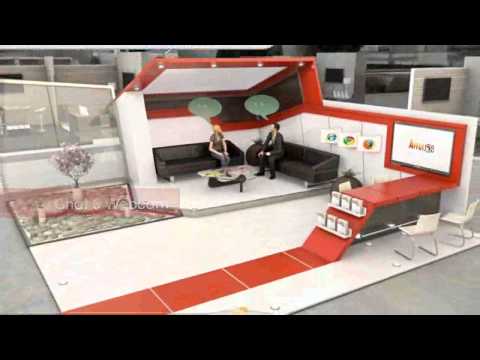 Press release - October 02, 2013 - - Affutjob.com will hold a virtual career fair promoting careers in Africa. The online job fair will run from January 22 to January 23, 2014 on africajobsarecalling.com. This event will allow people to get recruited without leaving the comfort of their home; with more than more...