The first week of the European clubs competitions kicked-off and it was the perfect occasion for African players abroad to show what are they made of at the highest levels and why not put their name in football history. Here is our pick for the best African players in Europe in this week. Vincent Enyeama more...
Libya's National Oil Corp (NOC) said on Tuesday that the rife-torn North African country's oil output had jumped to 800,000 barrels per day after the El Sharara oil field restarted production.A spokesman for NOC explained that the oil company had pegged the country's oil production at 700,000 barrels per day more...
A Sudanese documentary film which tells the story of the war in the Sudan's trouble region of South Kordofan has won an international award at the 39th International Film Festival of Toronto in Canada. The film; "Beats of the Antonov" has been shot and directed by the Sudanese film maker Hajooj Kuka. It has more...
Medal results from the Asian Games on Monday- Day 3. Artistic gymnastics Women's team 1. China (Bai Yawen, Chen Siyi, Huang Huidan, Shang Chunsong, Tan Jiaxin, Yao Jinnan) 229.300 pts 2. North Korea (Hong Un-Jong, Jong Un-Yong, Kang Yong-Mi, Kim So-Yong, Ri Un-Ha, Kim Un-Hyang) 214.650 3. Japan (Minami more...
More than 23,000 girls in northern Nigeria are to receive cash to pay for textbooks and other school-related costs as part of a UNICEF-supported programme aimed at encouraging parents to send their daughters to school. The programme, inaugurated on Monday in Sokoto in northern Nigeria, is a joint project of more...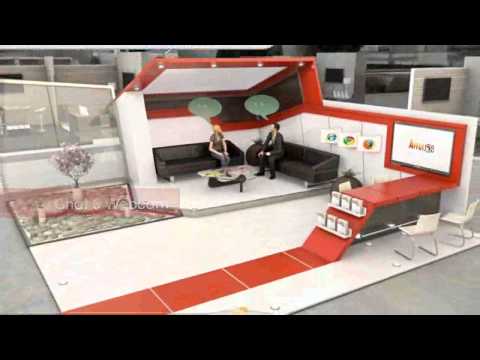 Press release - October 02, 2013 - - Affutjob.com will hold a virtual career fair promoting careers in Africa. The online job fair will run from January 22 to January 23, 2014 on africajobsarecalling.com. This event will allow people to get recruited without leaving the comfort of their home; with more than more...