Spanish reports affirmed that Real Madrid will make an official offer to sign Manchester City 's Sergio Aguero in the next transfer window . The Spanish giant will be looking to improve his squad especially after failing to win any trophies in the current season . "Mundo Deportivo " magazine stated that Real more...
Health authorities in Sierra Leone`s Kono district have confirmed an outbreak of Measles in the area. According to reports Thursday, the World Health Organization have dispatched emergency support and have engaged local health personnel in training to face a new threat mostly dangerous to children. Measles more...
With the 68th annual Cannes International Film Festival ending on Sunday in the French Mediterranean seaside resort, South Africa's emerging filmmakers showing their expertise at the world's premier film platform on Wednesday have discovered that they need to empower themselves more and learn as much as they more...
The under 23 African Nations Championship (CHAN) will be held from November 28 to December 12 in the Senegalese cities of Dakar and Mbour, the Confederation of African Football (CAF) announced on Wednesday."The competition will be held from 28 November to 12 December 2015 in Dakar's Leopold Sedar Senghor more...
Kenya has connected 20,590 schools to power across the country in an ongoing ambitious electrification project, President Uhuru Kenyatta said on Wednesday.Speaking in Machakos in the outskirts of Nairobi on Wednesday, Kenyatta said the remaining 1,630 schools will be connected by July this year. "We have more...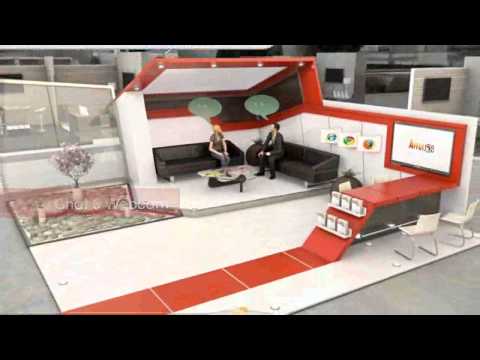 Press release - October 02, 2013 - - Affutjob.com will hold a virtual career fair promoting careers in Africa. The online job fair will run from January 22 to January 23, 2014 on africajobsarecalling.com. This event will allow people to get recruited without leaving the comfort of their home; with more than more...