Since 1994 the headcount for enrolment at South Africa's universities has approximately doubled to almost one million students, according to President Jacob Zuma.Zuma was speaking Tuesday during a major speech to review the country's progress in the past two decades. "University enrolment has almost doubled more...
Scribus is a publishing software to create sales brochures, books and magazines. You want to publish leaflets, books or magazines then Scribus is done for you. Do you want to launch a newspaper for your association or your school? Does your company want an interactive digital document? Then Scribus is just more...
Rhodes University was founded more than a century ago and has kept expanding ever since. It boasts "the distinction of having among the best undergraduate pass and graduation rates in South Africa, outstanding postgraduate success rates, and the best research output per academic staff member". Its alumni more...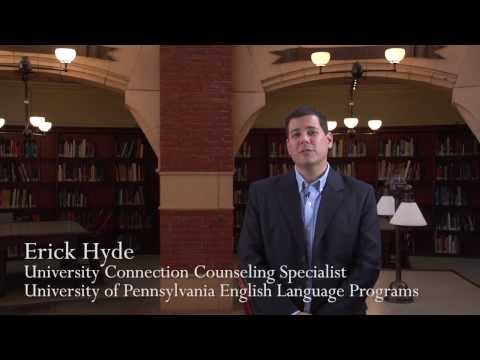 American universities have gone full circle. Many of them have been proposing free online courses (MOOCs) for everybody to enjoy. But they use it to recruit real, fee-paying students. This week, the University of Pennsylvania delivers a course teaching how to apply to U.S. universities. When you consider more...