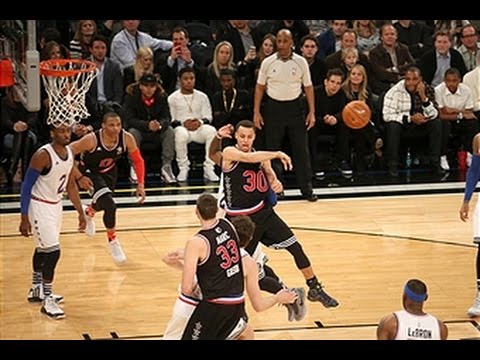 Countdown the top 10 plays from the 64th NBA All-Star Game from Madison Square ...
Read more

›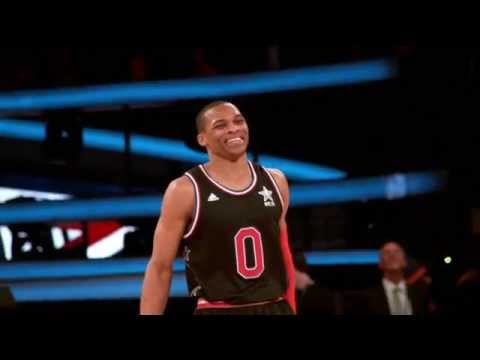 Check out the best moments from Russell Westbrook's All-Star performance in super ...
Read more

›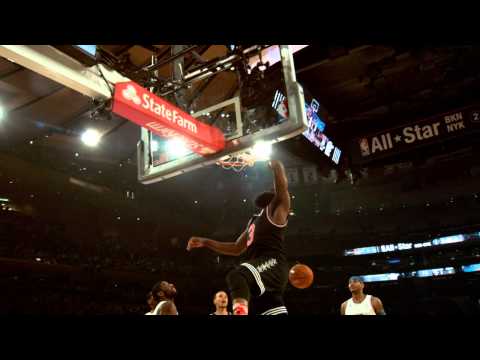 Check out the best slow-motion high-definition moments of the 2015 NBA All-Star game in New York ...
Read more

›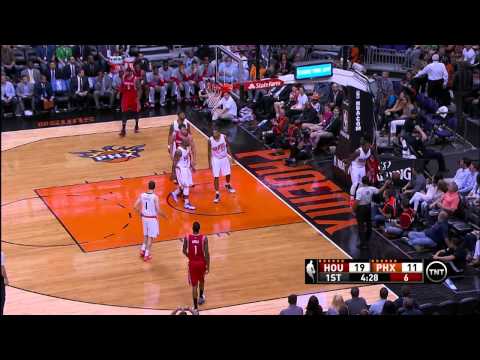 Check out the 10 best plays from Tuesday's NBA ...
Read more

›
Magic Johnson advice Kobe Bryant to retire if Los Angles Lakers fail to acquire a free agent star for the 2015-2016 NBA Season. Because with the current team Kobe Brayant is wasting his last season of his career literally You almost gotta say that because if you come back with the same level of talent, you're just going to have the same results," Johnson said when asked if he'd advise the 36-year-old Bryant ...
Read more

›
New Orleans Pelicans forward Anthony Davis suffered a right shoulder contusion following a nasty fall against the Chicago Bulls in the NBA on Saturday. According to Fox Sports News, Davis had an X-ray on his shoulder before the Bulls completed their 107-72 win in New Orleans and there was no major structural ...
Read more

›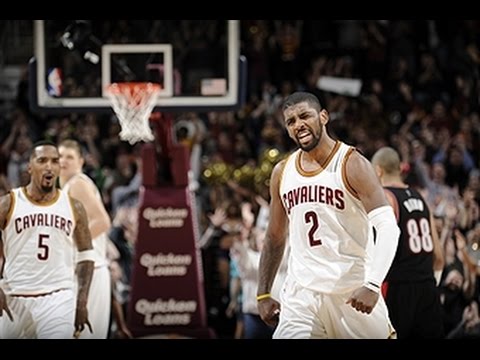 Kyrie Irving scored a career and league leading high 55-points, leading the Cavaliers to their eighth straight win. Kyrie also set a franchise record in three pointers made ending with ...
Read more

›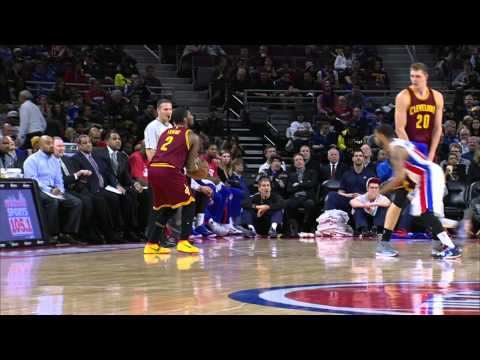 LeBron James records 32 points, seven assists and six rebounds and Kyrie Irving records 38 points and six assists to lead the Cavaliers over the ...
Read more

›