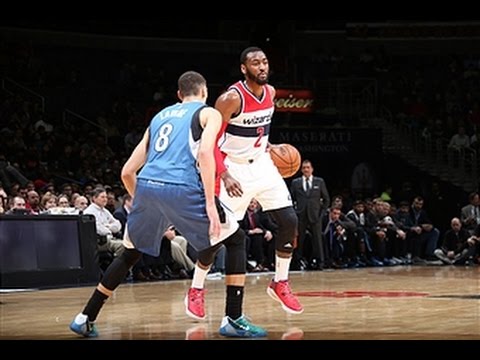 John Wall had 17 dimes to set a new career-high as the Wizards defeated the ...
Read more

›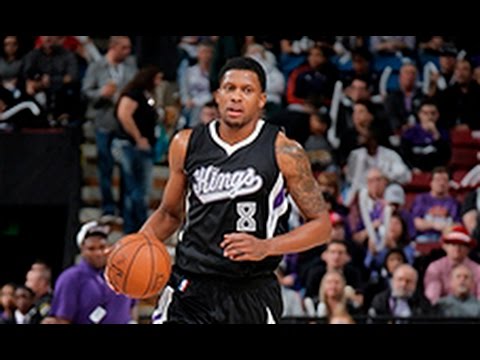 Check out the best of the best from Tuesday's NBA action in the Top ...
Read more

›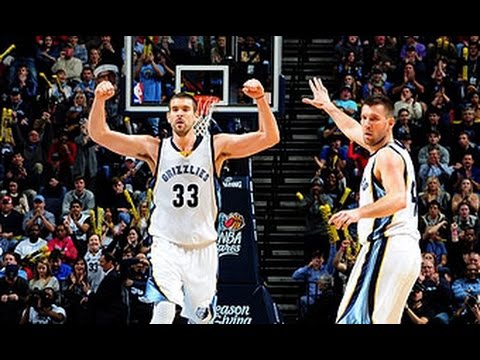 See the best slow-motion shots as the Memphis Grizzlies halted the Golden State Warriors' streak at a franchise-record 16 ...
Read more

›
Kobe Bryant surpassed Michael Jordan's record for points on Sunday night, putting him at third place on the NBA's top scorers list, behind ahead of everyone else Karl Malone and second place Kareem Abdul-Jabbar. Bryant scored his 32,293rd point in an amusement between his Los Angeles Lakers and the Minnesota Timberwolves — traverse the record mark when shooting a free throw. Bryant said the achievement was a ...
Read more

›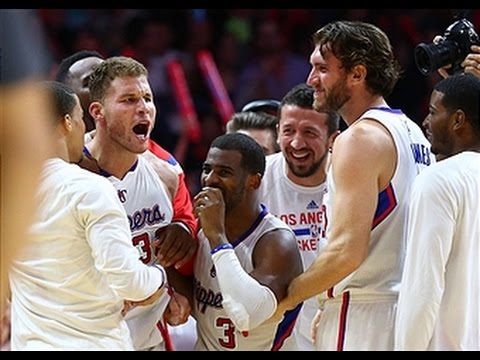 Check out the awesome performance from Blake Griffin as he scores a season-high 45 points and hits the game-winning ...
Read more

›
MVP chants rain down as Kobe Bryant drops 32 points to lead LA Lakers to a 98-95 victory over Sacramento Kings. Kobe is 31 points from passing Michael Jordan for 3rd place on NBA all-time scoring list. [video width="615" height="340" id="6rfdfUVFpy4" ...
Read more

›
"All indications are, to me, from him, that his [contract] is going to be it," Kupchak said. "If somebody's thinking of buying a ticket three years from now to see Kobe play, I would not do that. Don't wait. Do it this year." Bryant is tied with Anthony Davis and James Harden for the association's scoring lead with 25.2 points per game. Not terrible for a "savvy old dog" as he once called himself. ...
Read more

›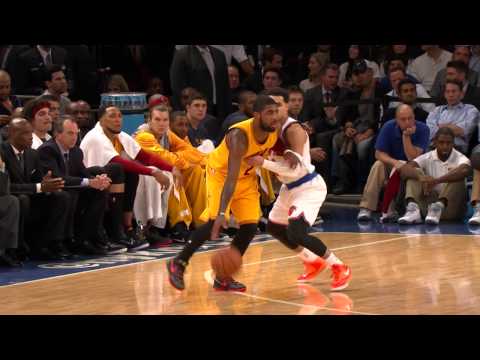 Kyrie Irving hit a season-high as the Cavaliers squeaked by the Knicks in New ...
Read more

›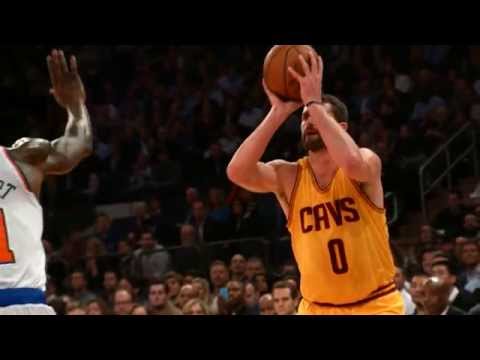 Check out the best super slow-mo shots as the Cavaliers come out of the Garden with the ...
Read more

›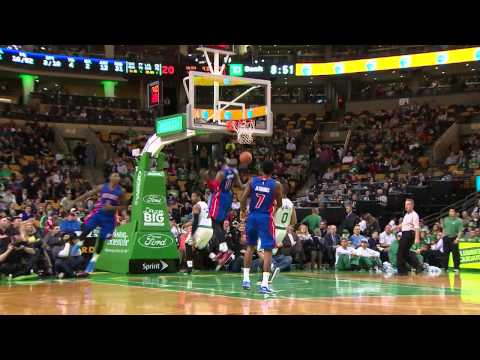 Kentavious Caldwell-Pope finds a trailing Andre Drummond with the pass off the ...
Read more

›